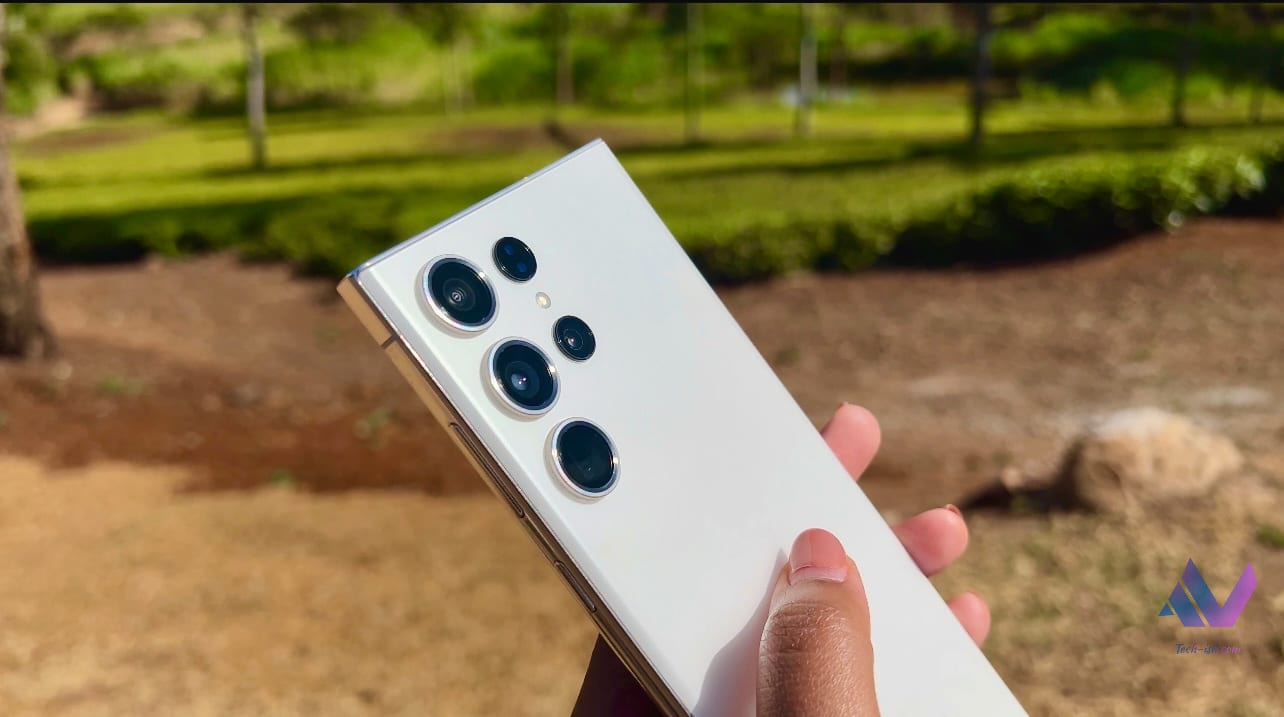 Safaricom and Samsung are partnering to allow customers to use their BONGA Points to purchase an array of Samsung phones. In a collaboration named 'Jisort na Bonga', the two industry giants aim to extend special rewards and exclusive deals to their loyal customers in Kenya, with offers set to remain available until 5th November 2023.
Speaking about the venture, Mr George Kebaso, Head of Product and Marketing at Samsung Electronics East Africa, expressed, "Our partnership with Safaricom signifies our dedication to our Kenyan clientele. The 'Jisort na Bonga' campaign embodies our commitment to providing unmatched value. By teaming up with Safaricom, we have managed to formulate a reward scheme that boosts the worth of Bonga points, benefiting both our customer bases."
The collaboration promises special discounts on a wide range of Samsung devices, such as the Galaxy A04E, A04, A14, A24, A34, Z Fold 5, and the Z Flip 5. For customers accumulating substantial Bonga points, these exclusive offers become even more accessible.
Here's a table breaking down Samsung devices and Bonga Points Required:
| Device | Price | Cash Top Up | Bonga Points |
| --- | --- | --- | --- |
| Samsung Galaxy A04s 64GB | KES. 23,399 | KES. 19,799 | 12,000 |
| Samsung Galaxy A04e 32GB | KES. 17,399 | KES. 13,499 | 13,000 |
| Samsung Galaxy A14 128GB | KES. 28,999 | KES. 25,999 | 10,000 |
| Samsung Galaxy A14 64GB | KES. 25,599 | KES. 21,999 | 12,000 |
| Samsung Galaxy A24 64GB + 128GB | KES. 43,249 | KES. 36,499 | 22,500 |
| Samsung Galaxy A34 6GB + 128GB | KES. 57,899 | KES. 46,799 | 37,000 |
| Samsung Galaxy Z Fold 5 512GB | KES. 299,999 | KES. 254,999 | 150,000 |
| Samsung Galaxy Z Flip5 8GB +256GB | KES. 179,999 | KES. 154,999 | 100,000 |