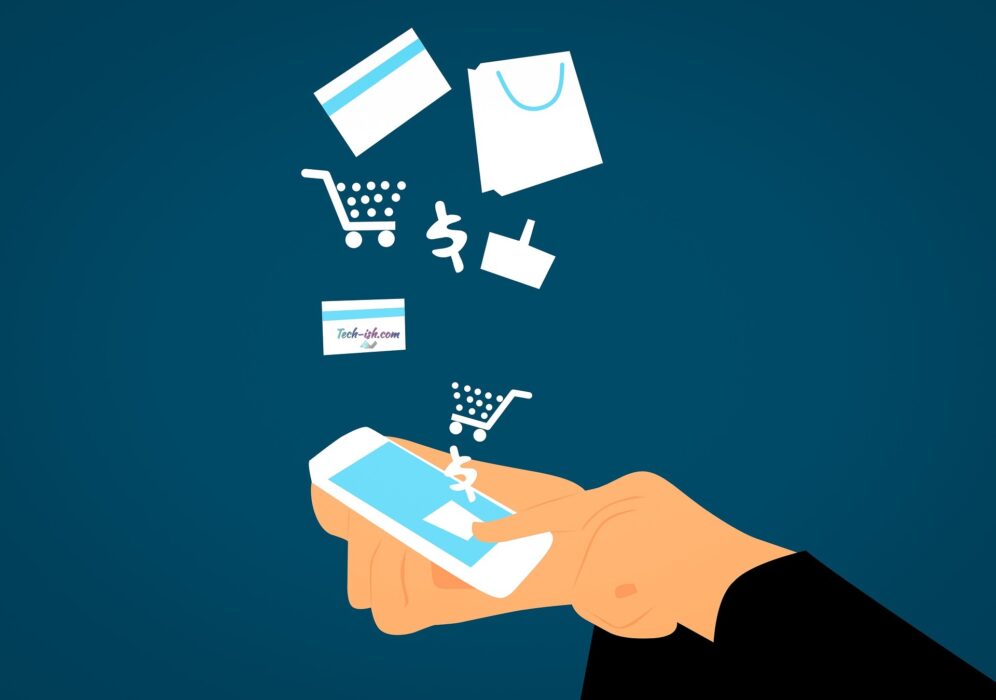 Africa stands at the cusp of a digital revolution. Despite the steady improvement in connectivity and burgeoning mobile technology adoption, a joint report by the GSM Association (GSMA) and the UK's Department for Business and Trade shines a spotlight on an untapped goldmine: e-commerce.
The Potential and the Paradox
Titled "E-commerce in Africa: Unleashing the opportunity for MSMEs", the report was ceremoniously unveiled at the 2023 Mobile World Congress in Kigali, Rwanda. It underscores a paradox: while e-commerce adoption is on the rise, the vast majority of Africa's 1.4 billion populace remains untouched by its potential. Specifically, only about 400 million Africans used e-commerce services in 2022.
Central to this discourse is the role of Micro, Small, and Medium Enterprises (MSMEs). These businesses, often described as the backbone of most economies, stand to gain immensely from online retail opportunities. The report is grounded in insights from 1,500 MSMEs across several African nations and consultations with country-specific experts.
The in-depth interviews revealed that while MSMEs recognize the potential of e-commerce for business growth, resilience, and profitability, several barriers deter them.
Identified Barriers to E-commerce Growth
Daniele Tricarico, Senior Director at Central Insights and M&E, shared some of these challenges, which include:
A glaring need for capital and training.
Logistical challenges stifling operations.
A widespread lack of trust affecting e-commerce uptake.
Regulatory gaps and inconsistent legislation application.
The slow pace of digital payment adoption.
Inefficient logistics and delivery systems.
The low penetration of smartphones and a general apprehension regarding the quality of online goods.
Despite these challenges, the future shines bright, with market forecasts predicting close to 600 million online shoppers in Africa by 2027.
Charting the Way Forward
The report doesn't just stop at identifying problems. It offers a roadmap of actionable recommendations to catalyze e-commerce growth. Some of these are:
Launching financial products and reskilling initiatives tailored for MSMEs.
Enhancing connectivity, particularly in underserved rural regions.
Policymaking that offers clarity to businesses and robust consumer protection.
Encouraging the shift from cash-on-delivery to digital payments.
Instituting reliable and economical delivery systems.
Targeted upskilling for women entrepreneurs, given their propensity to leverage social media for business.
Emphasizing the significance of these findings, Jamila Saidi, Head of Digital Commerce at the UK's business and trade department, remarked on the transformative power of technology in Africa. She lauded the continent's strides in advancing e-commerce, cross-border trade, and digital entrepreneurship.
Rwanda: A Beacon of Progress
As the host country of the MWC Kigali, Rwanda showcased its proactive efforts. Philip Lucky, CIO of the Rwanda Development Board, highlighted the nation's ambition to achieve upper-middle-income status by 2050. Rwanda has already instituted 19 laws over the past two years to bolster its regulatory environment, making it an attractive destination for investments.
Conclusion
In collaboration, the GSMA and the UK's Department for Business and Trade are placing their bets on the transformative power of mobile-driven, digital trade. Their vision is clear: to aid businesses, especially MSMEs, to harness the immense potential e-commerce offers in Africa. The roadmap is set, the potential is vast, and with concerted efforts, Africa might soon witness a digital renaissance.