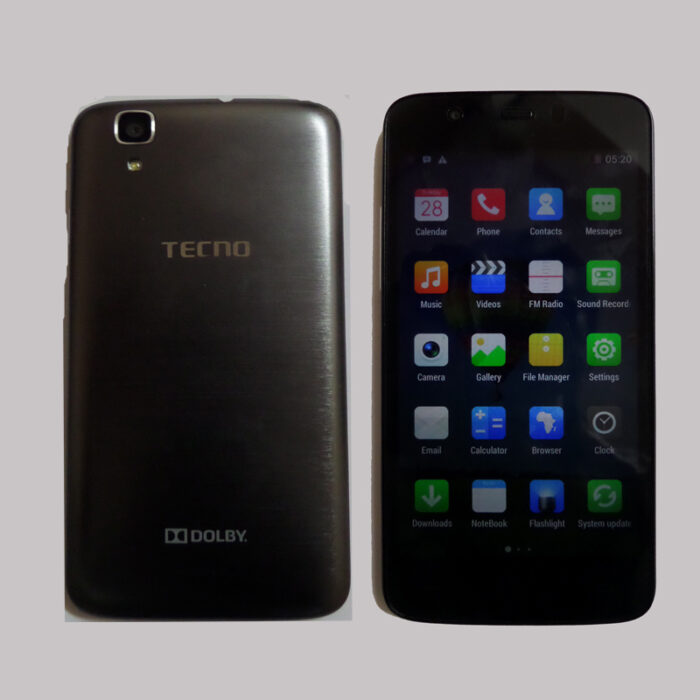 Two days ago I received the T13 Update on my Tecno F6. This time the update was just but 7MB. I still have no idea what the update was fixing but I must say the battery (my battery) doesn't run as fast as it used to. A little more juice I guess. I could drop from 100% to 90% in less than 15mins. That appears to be solved. Or perhaps I am not using the phone as I used to before. Maybe.
Anyway here is how I went about the update:
Then this:
Thereafter the phone took around 10mins to reboot. It upgraded all apps and then there was this window:
I still have no idea what the update fixes. Tecno F6 has a lot of problems that are still yet to be fixed. I have people saying their batteries drain in less than 30Mins, the lockscreen, you cannot make voice calls over 3G, the heating, the cameras and many other issues that shouldn't be seen on phones.
It would be nice if a lot more was done to fix the phone.
Sorry to all the chaps whose phones bricked after the update :-(
Read the full review of the Tecno F6 —>> here. I also wrote about the T12 Update –>> here.