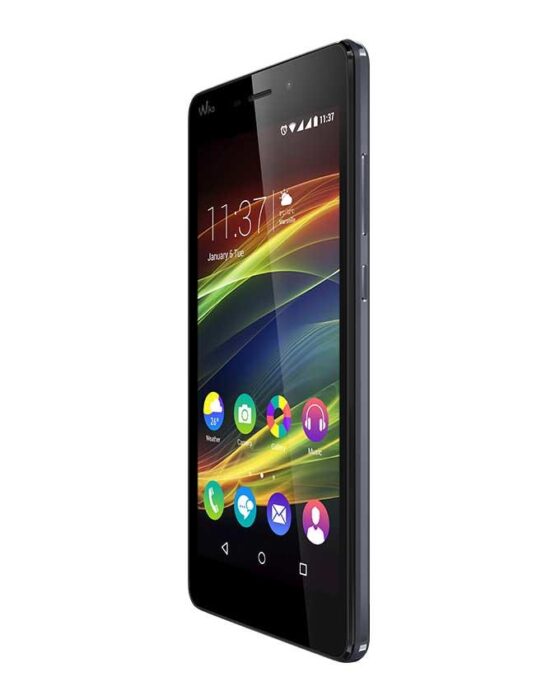 (Quick Reviews are before using. Full Reviews are after using the phone)
I am so very not done with the list of phones you need to check out. When I am, you will find one post showing everything listed together under my category Best Lists. By the way I haven't stopped doing best under 10k, 15k and 20k. I realised top websites in Kenya took it up some time back and decided to pause for a while.
So here's another phone you need to check out: The Wiko Slide 2.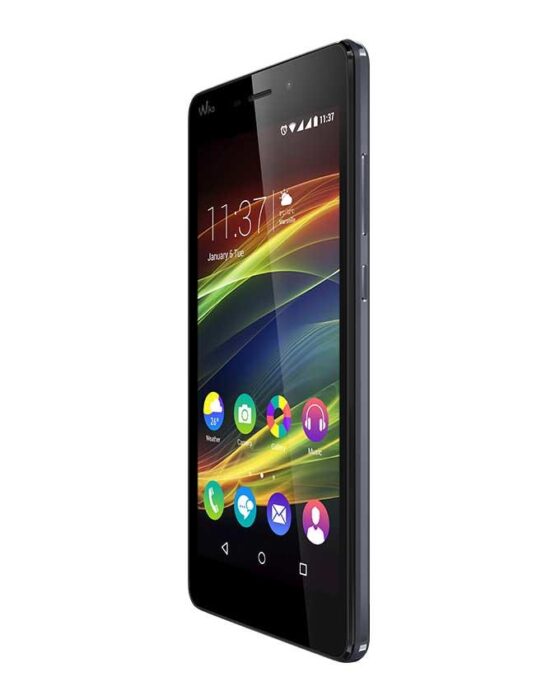 I saw it and was like how the hell do I get it right now. Of course I get bored with any device after like 2 days, but that's not the point. This phone is a must have. Why? The specs it offers, and the price! Oh the price!
Never heard of Wiko Slide. But here we have Slide 2. And who cares… It slid out of nowhere. It is now sliding everywhere. You're sliding your thumb to check it out. Stop.
You may have noticed, most of my posts and reviews stick to the affordable range of smartphones. I do it on purpose. There's a race by OEMs to the bottom. Not all OEMs though. But most. And they'll find us there. Cheap phones are getting better. And we are continually getting very nicely built and well-spec'd devices.
Enough. Let's look at the specs.
Battery:
I'll start with battery. This is not one of those crazy huge batteries I have been highlighting here of late. But it isn't in any way a small or mediocre battery. At 2820 mAh, this stands out. I rarely do this, but if you compare this to most high ends you'll understand. In fact compare all the phones' batteries I have highlighted here in the past one week with high end smartphones. Here's the Cubot H1 with a 5200 mAh battery, the Snokor Rocket Z5000 with a 3600 mAh battery and the Infinix Hot Note 2 with a 4040 mAh battery.
Display and Size:
The render above doesn't do this phone any justice in terms of size. So Wiko if you're reading this and want me to review this device fully, contact me. Like right now. Here.
It is a big phone. Wiko's website says "king-size display". Who comes up with these phrases? LOL. It is 5.5 inches. The screen is listed as HD so I'll presume resolution is 720p which is good.
Design:
Okay I have nothing much to say about design. But I honestly don't really dig the back. The shape. It looks like the camera was forced there at the top. "We can't have a phone without a camera. Just find a way to place it there. Not at the centre though. Force it on one side." And it was a done deal.
The back material has a "leather" finish.
Design language is the new selling point. Design something very beautiful but totally crappy in performance and you'll still sell it. But most people want performance over design, right?
Processor:
There's an Octo Core Processor clocked at 1.4GHz powering this device. You know this is good.
RAM:
I want to see the smile on your face when you realise that a device that can be listed on my Best Under 10k list has 2GB RAM. Yes 2GB RAM can finally appear on my list. We've all been waiting for this day, haven't we? LOL.
So it is official. Next year a time like this (or earlier) devices with 2GB RAM will be so out dated. Haha. Let me stop.
Internal Storage:
There's 16GB on board. And you can expand with an external MicroSD card upto 64GB.
Camera:
The back camera is 13MP. Wait what? The front camera is 5MP.
How these cameras perform needs a full review.
Android Version: Android 5.1 Lollipop. Hope they have frequent updates. Plus I hope there's Marshmallow coming…
This phone is currently retailing on Jumia at Ksh. 9,999 only. That is crazy cheap!
Opinion:
The closest a device has come to packing all these specs at a nice price is the InnJoo One, though the battery was a little smaller.
This is one of the best phones to get, I must say. Nothing else. Share this post with everyone you know who's looking for a classy device at a budget. Or anyone in need of a phone. Remember what I said of the Infinix Hot Note when it launched at the same price? I said it'd take over Kenya and it did. How many people do you know who have a Hot Note? Right.
If this phone performs well, if its price remains constant, and if that battery can amaze people, then who knows how many people will go for it? But the Hot Note 2 is here and it might launch at a crazy cheap price too.
What do you think of this phone? Cool right? Must have? Do you want a full review before getting it?
Tell me in the comment sections below.