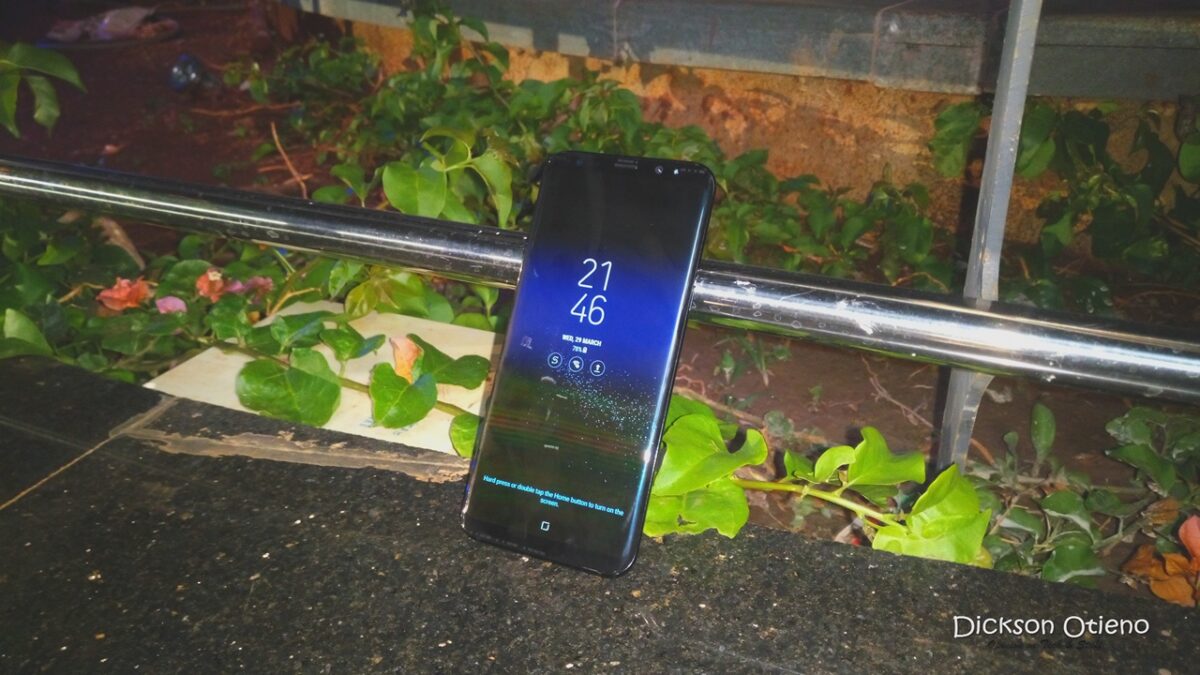 Following the global release of the new Galaxy S8, Samsung Electronics East Africa has opened up pre-orders of the device ahead of its arrival in Kenya forecasted for May.
The Samsung Galaxy S8 pushes the boundaries of traditional smartphones with its seamless hardware design and a variety of new service offerings. With the launch of multiple services and apps, and a stunning Infinity Display for immersive viewing experiences, the Galaxy S8 brings a new level of functionality and convenience, opening up a galaxy of possibilities.
Pre-orders in Kenya for the device open on April 10, and the first 2,000 customers will get the Level Box Slim, a portable Bluetooth speaker that was launched at the Consumer Electronics Show earlier in the year. The portable speaker is light- weight at just 236 grams and has a powerful 8-watt audio. With a microphone, noise reduction and echo cancellation features, the speaker can be used to take calls. The portable speaker also has an IPx7 water resistance rating and can additionally be used as a power bank when you plug in your device via USB cable
Globally, the phone will go on sale on April 21 in select markets. Making the announcement, Jung Hyun Park, the Vice President and Managing Director Samsung Electronics East Africa said the Galaxy S8 will be available starting on May 5th in Kenya, and will be offered in a rich colour palette including Midnight Black, Orchid Gray, and Maple Gold.
"We continue to evolve our smartphone portfolio to provide our customers with devices that enhance their lives and open the possibilities to new experiences. The Galaxy S8 is our testament to regaining your trust by redefining what's possible in safety and marks a new milestone in Samsung's smartphone legacy," added Mr. Park.