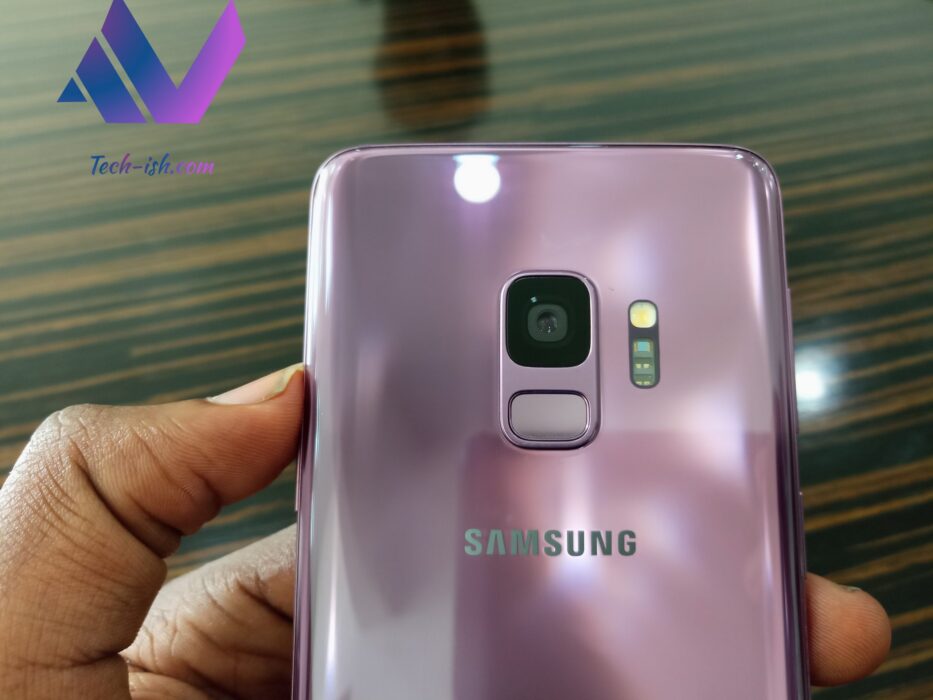 The camera has become an integral part of our lives with every moment presenting an opportunity to snap a photo. Some of the best moments nonetheless happen so fast, and we are not able to capture all the emotions.
The super slow-mo feature on the Galaxy S9 and S9+ devices has been developed to give users new perspectives on the moments that might have been missed. The devices are able to record at 960fps (frames per second), making the video 32-times slower than the normal video.
When using super slow-mo, the camera captures 0.2 seconds of action and stretches it out to approximately 6 seconds to produce a final GIF file that typically ranges from 3-15MBs. With automatic Motion Detection, users can simply set up the shot and press play. Users can set their video to music by selecting background music from 35 different pre-set options, or by picking a favourite tune from their personal playlist, before instantly sharing with three creative options – video on loop, reverse or swing mode.
In order to incorporate the function, Samsung outfitted the Galaxy S9 with a super speed dual pixel image sensor that supports faster image processing. Composed of an image sensor, a fast readout circuit, and a smart dedicated DRAM memory chip, this sensor allows super slow-mo to record content that's 32 times slower than normal video, and four times slower than any other slow-motion mobile technology.
The improved image sensor on the Galaxy S9 supports the super slow-mo feature in bright environments, and also decreases noise in dark environments. It reduces noise by 30 percent under low light, compared to the previous model. Low noise, coupled with the Dual Aperture lens, which automatically adjusts to lighting conditions just as the human eye would, completes the superb low-light capabilities of the Galaxy S9's camera.
To make capturing slow-motion footage even simpler, Automatic Motion Detection allows users to capture any fleeting moment.
This allows users to automatically record moments that could pass them by in the time it would take to manually activate the function. Users can easily adjust the size of the motion-detection area on the camera screen, and have the option to capture either a 'Single-take' or 'Multi-take' Super Slow-mo video, with the latter allowing them to record up to 20 slow-motion clips.
The camera also makes customizing and sharing super slow-mo videos simple. Users have the option to create a GIF of their clip that they may save and share with three playback options: on loop, in reverse, or in swing mode. They can also add a soundtrack to their video, utilizing a song from their library or any of super slow-mo's 35 built-in options, and choose to display their super slow-mo clip on the device's home screen or lock screen.
After interacting with the super slow-mo feature, the famed-duo of Gavin Free and Daniel Gruchy who run the The Slow Mo Guys Youtube channel said that the idea of having the super slow-mo technology built into the phone enables users capture ordinary moments and replay them in slow motion for the fun of it without the need of setting-up high-end cameras.