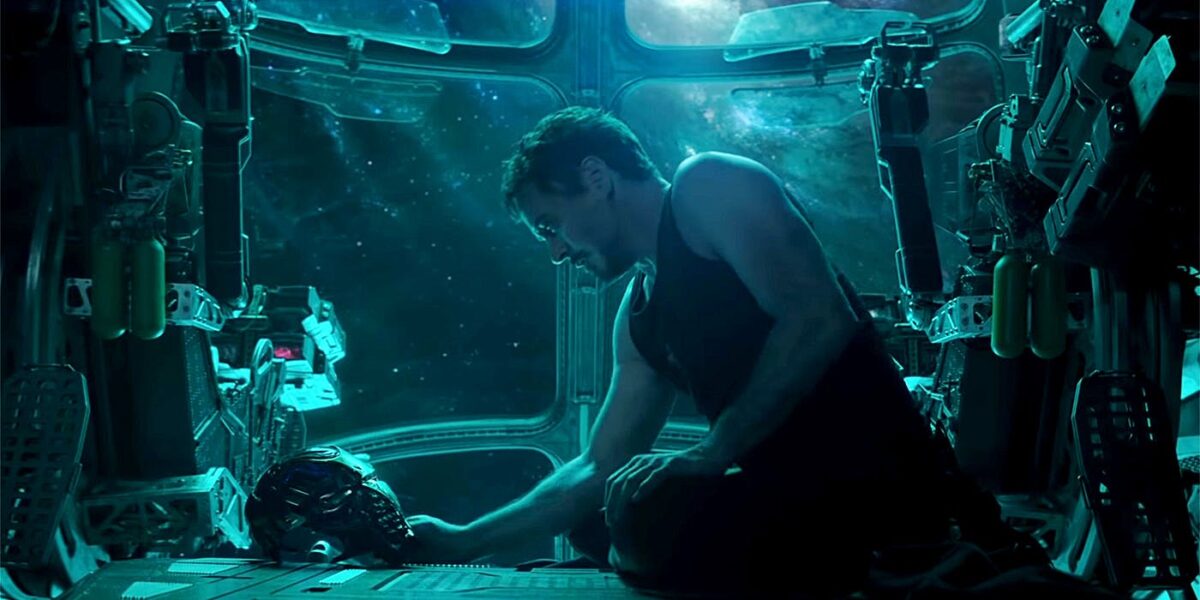 Even if you hate scrolling through your phone all day, sometimes no matter how hard you try, the internet will win. Some things are beautiful, some things are awesome, while others are downright crazy. Like they did surgery on a grape!
Marvel dropped the trailer for Avengers: Endgame a few days ago. We've waited months to see what happened after The Decimation. And from the trailer, we learn that Iron Man is in stuck in Space with no food or water, and with oxygen about to run out .
Now, the internet people want NASA to save him. So they're sending NASA messages on Twitter, on Facebook.
https://twitter.com/yeheypizza/status/1071717922173681664
@NASA Hey guys…
On behalf of all the survivors I request you to pls find Tony Stark, also known as Iron Man, resident of 10-8-80 Malibu Point, 90265, Malibu, CA. He is stuck somewhere in space without food and water with oxygen about to run out anytime now.. #SaveHim pic.twitter.com/ac2KZgnhRP

— sweetu soni (@soni_sweetu) December 9, 2018
https://twitter.com/saeda_shalhout/status/1071704104794292229
If NASA doesn't respond, perhaps Elon Musk's SpaceX should come to the rescue with their BFR (now Starship).
@elonmusk hey bro, whatsup?
Since @NASA isn't replying on community demand "to rescue tony stark" can you do something to rescue iron man? He really stuck in space with no water and food.

For your reference last seen photo is attached. pic.twitter.com/FPVTO5Ta6q

— Rehan Hayat (@Rehanhayat) December 9, 2018
I'm just wondering what Robert Downey Jr. thinks of all this. Avengers: Endgame opens April 26th 2019. Hope the internet can #SaveTonyStark.