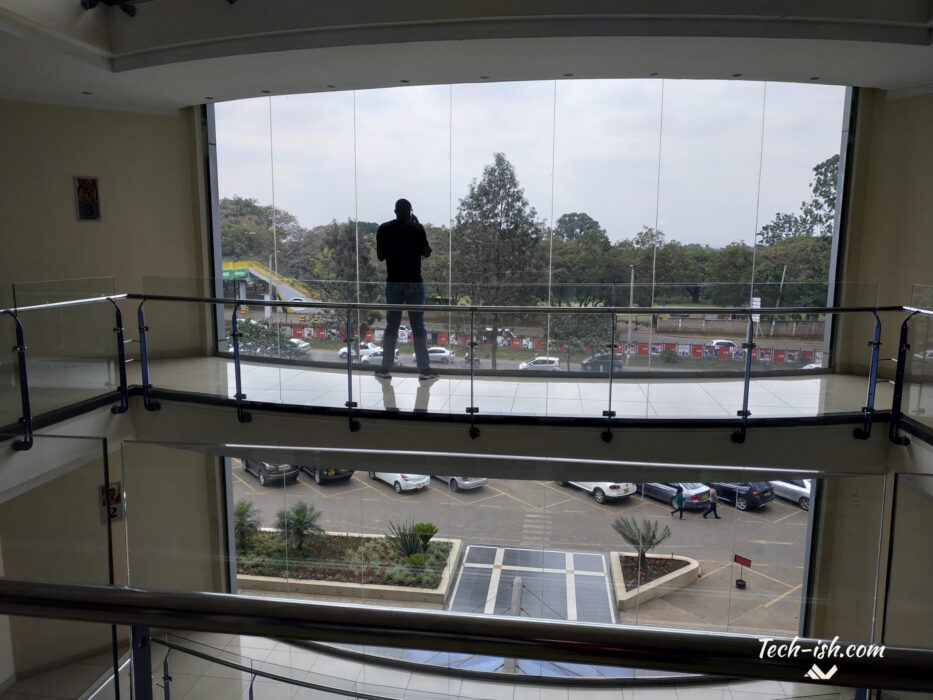 Last year on 1st January, I published "What to look forward to in 2018". I listed a couple of things including: cheaper, more powerful smartphones, under-the-display fingerprint scanners, and cheaper data prices.
We saw the data wars last year that gave us really cheap bundles, we saw OnePlus, Vivo, Huawei give us under-the-display scanners, and we saw cheaper, more powerful smartphones with exciting features, at exciting prices (think Poco F1).
I listed a couple of other things that didn't really happen: Google's Project Treble for instance didn't really stand out as I'd hoped, and nothing really exciting happened with the e-commerce space in Kenya.
The big movies I was looking forward to didn't disappoint. Both Black Panther, and Avengers: Infinity War received remarkable reviews and were tremendous successes. Black Panther made $ 1 Billion in 26 days while Infinity War did the same in 11 days. They were the biggest releases of 2018.
So, in that same fashion – as of last year's article – I would like to write about some stuff I am excited for in 2019.
NB: Please don't ask about bendable/flexible displays. They'll be terrible.
VoLTE in Kenya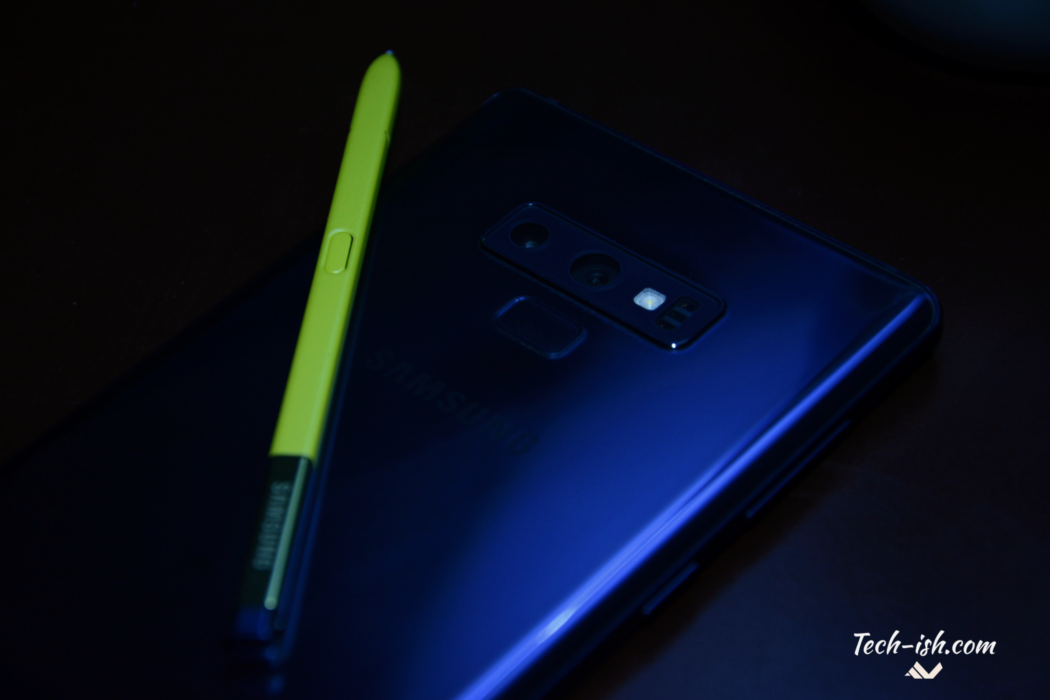 Faiba4G in 2018 was my main internet provider. Obviously because of their very cheap data prices. Though many handsets didn't support the network at launch, with a couple supporting data only, slowly we saw companies launch devices that supported Faiba VoLTE, the most exciting offer being TECNO Camon 11 that costs 14k.
In 2019, I am looking forward to more companies joining the VoLTE race. I don't know if this will happen, but since all current providers, Airtel included, have 4G networks, I hope this will be the case. Also, remember BusinessDaily.com reported, in March of 2018, that there are 10 companies who launched bids for 4G licenses.
I don't expect we'll see much of 5G in Kenya as yet. 5G requires so much with very little gains, it is practically still a waste of resources for local companies.
Xiaomi will have a great year in Kenya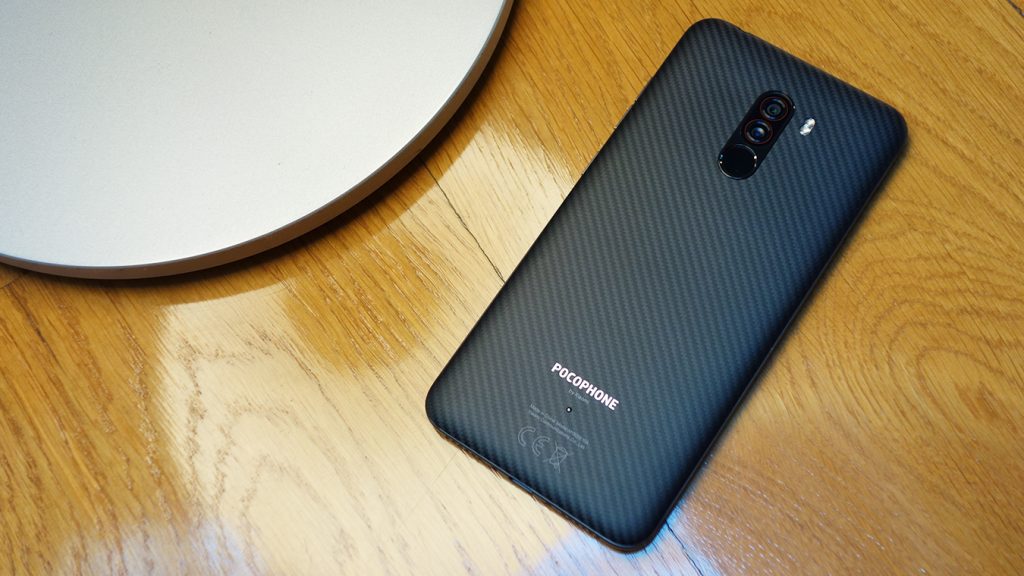 Many people locally still don't know this "weirdly" named company. Away from our online bubble, that's the reply I get whenever I recommend their devices. But 2019 will change that if the company gets serious. They have so many products that the Kenyan market only needs a little pushing to buy. From their smartphones, to their laptops, TVs etc. If they fail to eat up a large market share this year, that's because they won't have tried hard enough.
Computational Photography
This year, the smartphone camera will further push the limits of what these tiny lenses can do. The Pixel 3 despite having one lens has been able to do so much from Super Res Zoom, to the very very impressive – almost magical – Night Sight.
The good thing with tech is an idea grows and becomes better over time. Whatever Google has been doing will surely be emulated by other manufacturers who will test out more stuff with more lenses and with better implementation.
Going forward, many more people – not necessarily professional photographers – will see no need for huge cameras when smartphones can do the job.
Little Shuttle

Safaricom backed Little Cabs will be launching a bus service of sorts. The 33+ seater vehicles will the first of their kind in Kenya even as Uber plans on doing the same later on. From businessdaily.com, the cost of a normal ride will be higher than on a matatu as the company will be targeting people who normally get around by driving.
However this will work, I don't have a clue. But it will be something to look forward to nonetheless. Will it help ease congestion? How will people get on the bus? How will it affect matatu businesses? 2019 will bring the answers.
Messaging and Money: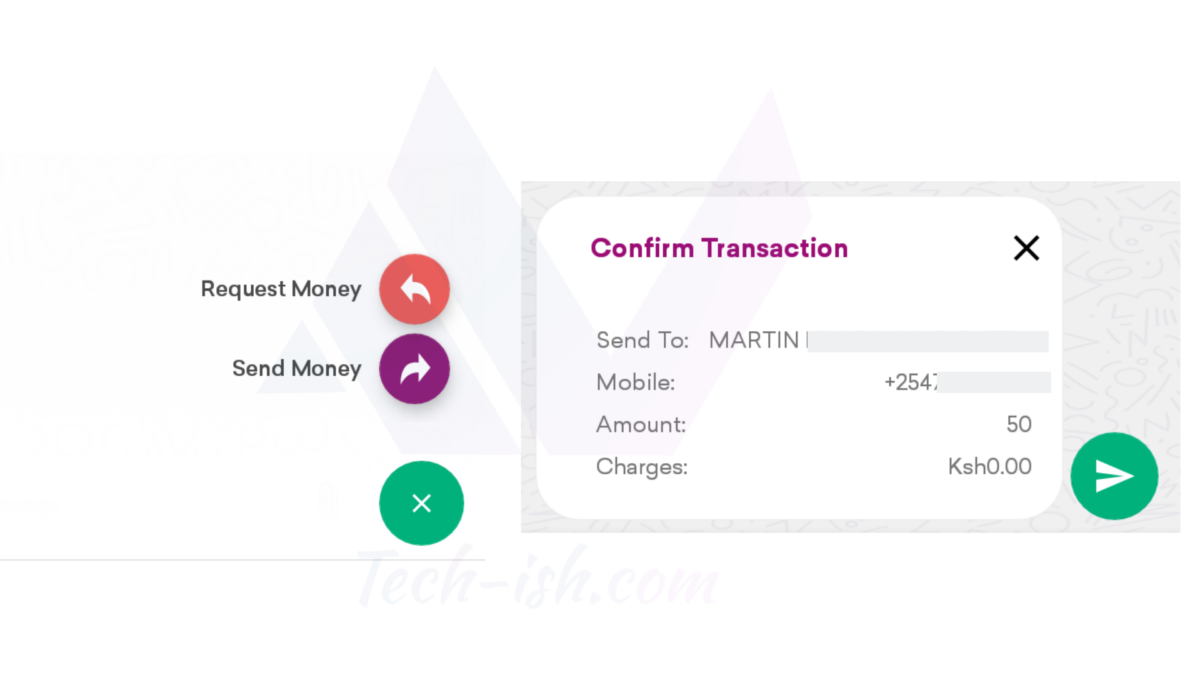 In 2019, Safaricom's Bonga may finally go live. I am looking forward to see how Kenyans will receive it. Will it really take off? Check out the linked article for more on that.
We may also see WhatsApp push Payments locally, but this is still speculative as we are yet to see how successful it is in the Indian market where some people already have access to the new feature.
Linking your WhatsApp account to a bank account seems kind of cool in some way, but will it be possible locally? Will banks be willing to get in? And if this happens, how will M-Pesa be affected?
Data Prices: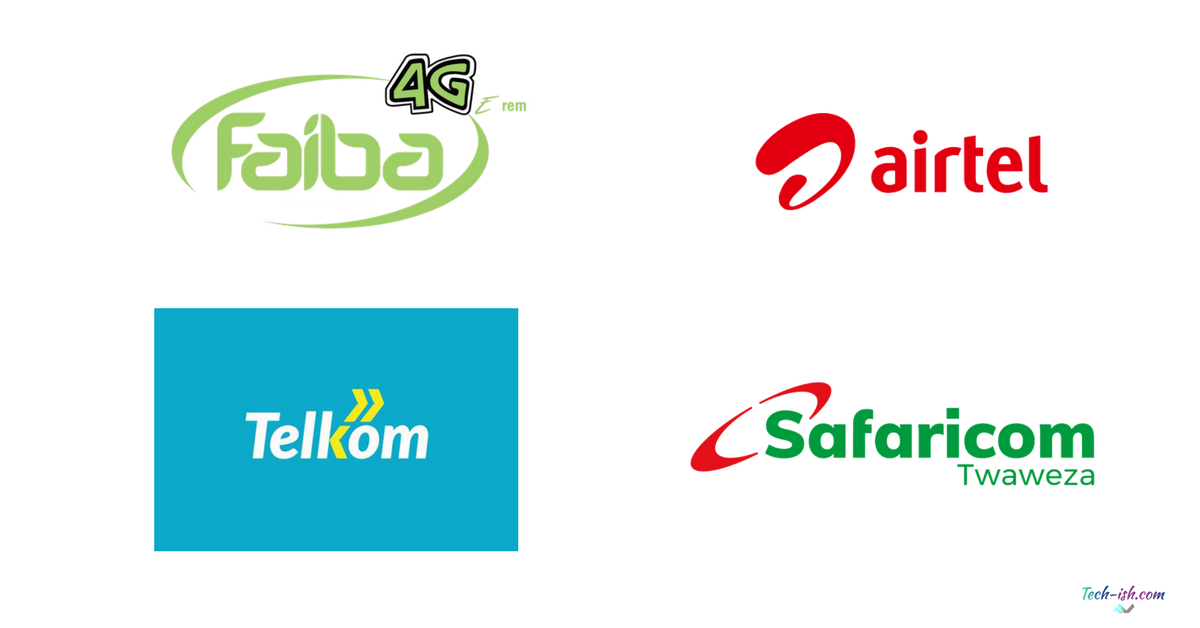 I don't see data being more cheaper than 2018. I feel like things will remain the same for a while. We've already gone so low that for some companies, going lower wouldn't make sense as they probably won't make any profits. We will however see more 'offers'.
Airtel Kenya will have a tougher year than ever – I just feel it. They seem so clueless. Telkom Kenya on the other hand continues to build up their market share, and if they can find a spark of some sorts, they may have more of us on-board.
Notches:
Arghh.
Avengers: Endgame: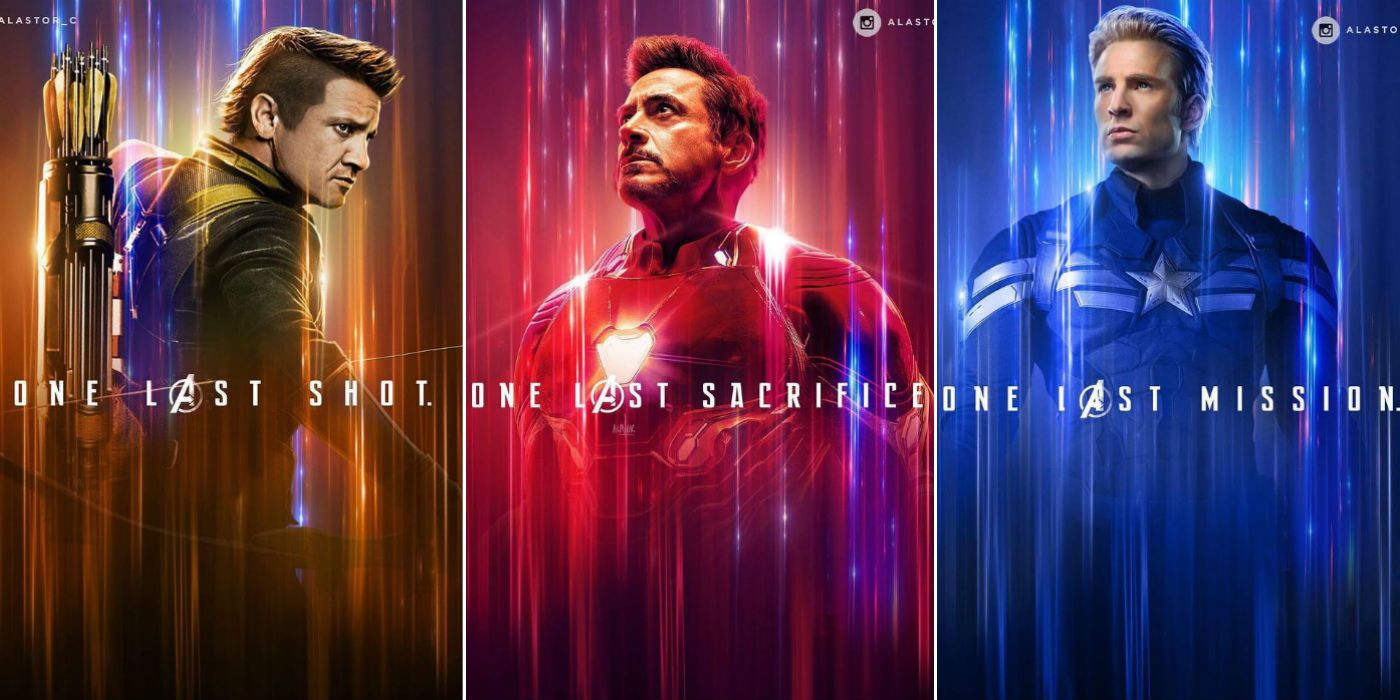 This will have the biggest opening in cinema history. And we all can't wait. Disney is set to have their biggest year yet with so many movies being planned for the year. What I can't wait to see is how they roll out Disney+ and how it'll affect Netflix and other similar platforms.
---
So, there you go. What are some things you're looking forward to do, see or interact with in 2019? Share and let's have a discussion.
By the way, what do you think Apple will call their next smartphone? iPhone XI, or iPhone 11? iPhone XR 11?