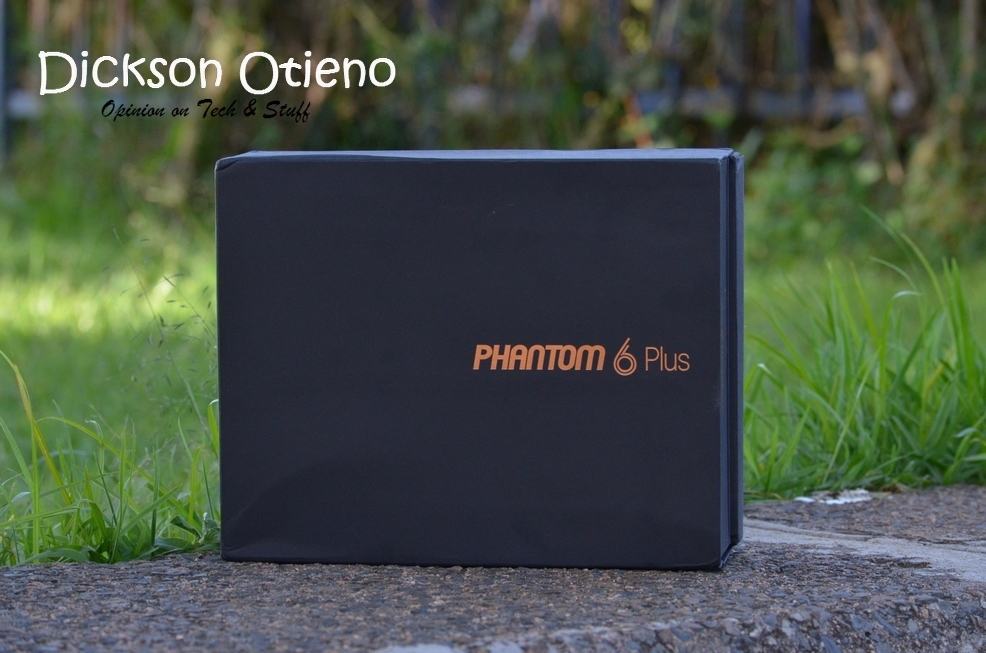 Update:
Here's the new Phantom 9:
https://tech-ish.com/2019/06/28/the-new-tecno-phantom-9/
UPDATE:
TECNO Kenya confirms the device will be available in the 2nd Week of July. And it will be called TECNO Phantom 9.
---
TECNO's last flagship, the Phantom 8, was launched close to two years ago. It was a replacement for the Phantom 6 and 6 Plus after the company decided to skip the name Phantom 7.
Well, as it seems, TECNO will be launching a new Phantom Flagship soon. And they're already teasing it:
The teasers are from TECNO India, so we can't be sure when the device will make it's way to the Kenyan or Nigerian market. But as we have seen in the past, all Phantoms have been available locally. So this won't be an exception.
Since it's been close to two years, I am not sure what name TECNO will go with: Phantom 9? Phantom 10? Phantom X? Or just "THE NEW PHANTOM"? What are your thoughts on this? I think it'll be Phantom 10 given the launch date haha
The rumoured features of the new device include:
Triple Back camera setup: Wide angle, Standard Lens, and a depth sensor
Under the display fingerprint scanner – See teaser image
Android 9 Pie
The top Mediatek processor
All glass design
Among other things.
We can only but speculate about the specs, before more details emerge. The phone is expected to cost between Ksh. 24,000 and Ksh. 30,000. Hopefully, TECNO don't make the mistake of overpricing it. It is a new world currently in terms of phone prices, and if they're serious, they should know we currently have excellent devices at the Ksh. 30,000 mark.
I would advice TECNO to strive for the 23k to 26k price point. Here, they can manage great specs to bring people back to the Phantom dream, as people have definitely forgotten that line of phones, and won't be ready to jump on a new expensive device easily.
But at that price point they will still be competing with the new Huawei Y9 Prime 2019, and the discounted Huawei P30 Lite which are all great devices. Remember we also currently have the likes of the Redmi Note 7 Pro…
What are your thoughts and expectations on the upcoming Phantom?