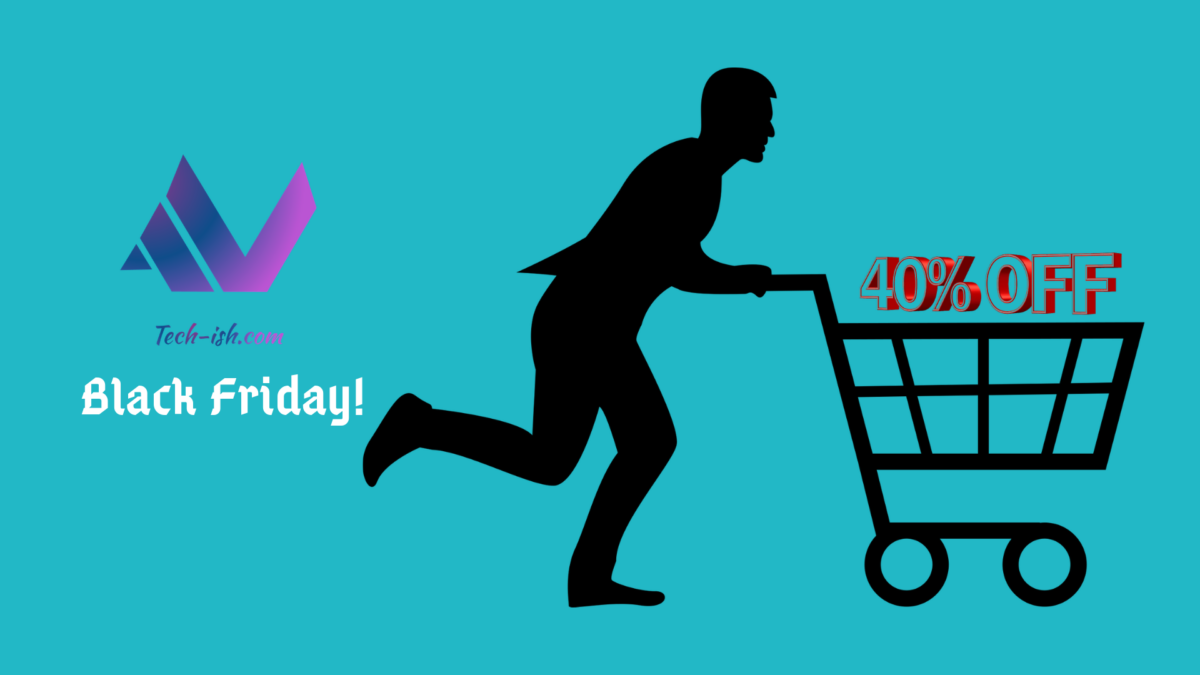 Black Friday is almost upon us. Some companies are already doing what they call "Black Friday" month where the deals will be running throughout the month of November 2022. We've compiled some of the top deals from different companies and brands so you can check them out. If there are any other deals, feel free to let us know about them, and include them in the list below.
As always, take note that some companies will say they've discounted certain products when they haven't. So some will list things as 40% discount when the original pricing is fake. Beware of that even with the listings below.
Carrefour:
For select items, Carrefour will be doing up to 50% off. These deals can be found in-store and within their MAF Carrefour App where you can order and have it delivered to your house.
Some of the bigger deals we've found today include LG TVs with 8% discounts, Hisense microwaves with up to 15% discounts and much much more. The most impressive deals are on washing machine and cookers.
Jumia:
We've already talked about Jumia's Black Friday deals running throughout the month of November. The deals are already live, and the company is partnering with Transsion (TECNO, Infinix and itel) as well as Vision Plus, Xiami, Beefeater, Nivea, Garnier, and Gordons for the offers.
Discounts on phones are up to 30%off and upto 40% off on electronics. They also run a clearance sale of upto 40% off on selected items.
MyDawa:
The platform is calling their deals "Pink Friday". The deals are up to 50% off baby and beauty products.
Kilimall
Despite concerns we've raised on Kilimall, they're still a popular option for people shopping online. Especially in coastal cities.
Their campaigns this year is tagged 'Kila kitu, Bei Fiti' offering discounts of up to 80%. The company says select phones and electronics are up to 30% off. Please
Kilimall also has constant flash sales every 2hours to ensure you don't miss out. However, it would be important to note that most crazily discounted products sell out before you can add to cart, so flex your fingers and get shopping
HotPoint:
Hotpoint calls theirs "Black November". They have discounts across a wide range of products including TVs, Washing Machines, Fridges, and home appliances.
If you're looking for electronics for your home, their site is the best to check out and compare with other deals online to gauge which deals are better.
Add more Black Friday 2022 deals:
If you see any Black Friday deals online tell us in the comments section. Also share the questionable deals you may find online so as to have people avoid them.