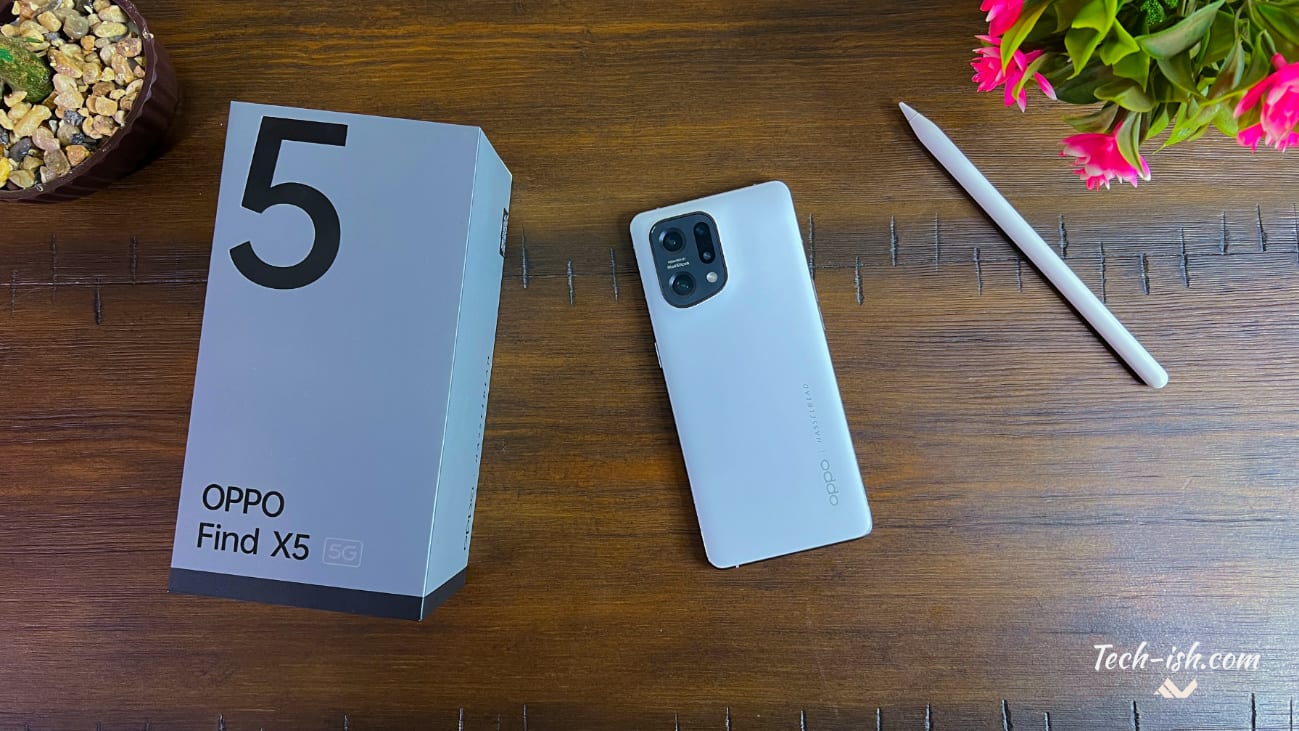 In a significant development in the global smartphone industry, OPPO has secured the top spot in China and the fourth position worldwide in terms of smartphone shipments for the first half of 2023. OPPO claims in a release that this achievement is attributed to the impressive performance of its Find N2 series and Find X6 series flagship smartphones.
According to Canalys, a renowned market research firm, OPPO commanded a 10% share of the global smartphone market during H1 2023, resulting in a massive 51.9 million shipments. In China, OPPO managed to grasp an even larger piece of the pie, holding an 18% market share and emerging as the best-selling brand in the country for the same period.
A significant factor driving OPPO's ascension in the market is the burgeoning success of foldable smartphones, which have gained immense popularity and are experiencing a rapid growth phase this year. Counterpoint Research reveals an astonishing projection, estimating that global shipments of foldable smartphones will see a compound annual growth rate of 114% from 2019 to 2025. This trend suggests a quadrupling of units shipped between 2022 and 2025, culminating in a whopping 55 million units by 2025. Recognizing this shift, Chinese Original Equipment Manufacturers (OEMs), including the likes of OPPO, have been prompt to dive into the foldable market. This agility has positioned China as a global frontrunner in this segment, holding 26% of the global market share in 2022.
Further data from Canalys indicates OPPO's firm grip on the foldable segment within China, boasting a dominant 31% market share during Q1 2023. In terms of specific products, the OPPO Find N2 Flip has taken the lead. This foldable device, which stands out as the first vertical flip phone with a larger cover screen, accounted for 15% of all foldable smartphone sales in China from January to May 2023, as stated by Counterpoint Research. The Find N2 Flip is not only aesthetically pleasing but also offers practical benefits such as a less visible crease, a robust battery, an intuitive UI design, and other pioneering features. These advances and the commercial triumph of the Find N2 Flip enabled OPPO to surpass the global foldable market this year. The brand's global market share in this niche sector has risen from 5% in Q1 2022 to an impressive 13% in Q1 2023.
OPPO's commitment to the foldable market is evident. The brand is ardently driving the growth of the foldable smartphone sector and continually refining the user experience through a staunch focus on technological innovation.
Meanwhile, TECNO, Infinix and itel maker is now part of the Top 5 Worldwide:
On a related note, Transsion, known for producing TECNO, Infinix, and itel smartphones, has also made headlines by entering the world's top 5 smartphone vendors list for the first time in Q2 2023. Canalys data reveals that Transsion shipped a commendable 22.7 million smartphones in the second quarter, accounting for 9% of the global total. Interestingly, Africa's smartphone market has showcased an impressive post-pandemic recovery, outpacing other regions that are still grappling with the aftermath of the pandemic. The second quarter of the year, which traditionally witnesses fewer smartphone launches, saw a 10% dip in global smartphone shipments year-over-year, totaling 258.2 million units.