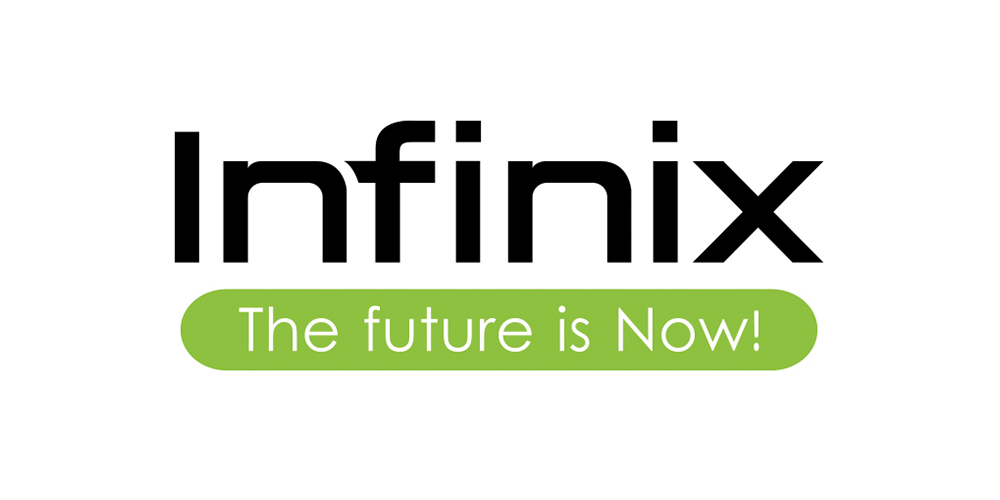 One thing that many companies fail at doing is sending out System Updates. That's why Android Version distribution still looks like this:
But Infinix is doing it differently with their smartphones. The have a line up of devices:
High ends being the Zero line,
mid-range being the Notes and
low ends being the Hot series.
This year they also cemented their last years S series for selfies.
Their current line-up of devices is as follows:
All the above devices are currently receiving Android 7 Nougat through an OTA Update. And Infinix is even helping out their users with the update problems.
I don't know how Infinix plans to sell new devices to customers. Will new phones come already running Nougat or will a user have to update themselves?
Anyway, Infinix is beating major brands like Samsung, and even their sibling TECNO in sending out updates.
All I can say to Infinix:
Have you received your Nougat update?