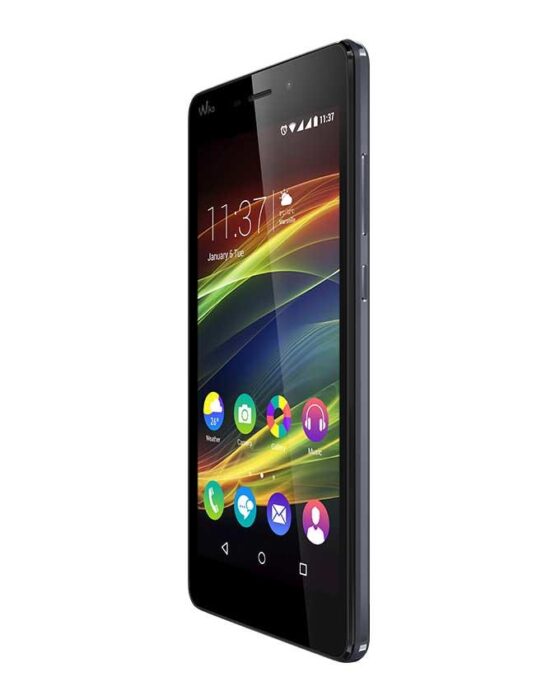 I've been mentioning Wiko Smartphones of late. People are buying these phones in Kenya, I know 3 who emailed and have bought some for themselves after I wrote this post. I don't know if the phones are good anyway, but from the Specs, I hope they are. They're stylised "Europe's fastest growing brand" anyway.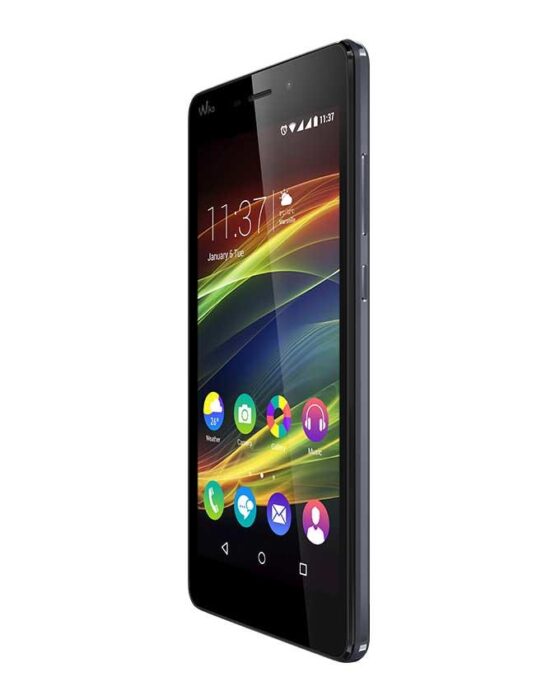 It s a 5 inch sized phone with a FGWA (Full Wide Video Graphics Array) display. The resolution is 845×480 which is not that bad. The front is beautiful in look. I don't know if it has an LED notification sensor on the front like the Wiko Rainbow. I hope it does.
The main camera is 5MP while the selfie camera is 0.3MP. Anyone who's used the phone should show us the picture quality. I hope the back camera takes good photos. The front is obviously useful, but not brilliant.
The phone runs Android 4.4 KitKat on a Dual Core processor clocked at 1.3Ghz. That I guess is enough to do as much as you'd want it to do. Low end users (most) use their phone more than high end owners.
The internal memory is 4GB but can be expanded to 32GB with an external memory card. It is a dual SIM phone meaning Airtel and Safaricom or Orange can compete for your data.
The battery is a meagre 1800mAh.
It is on Christmas offer, I hear, for Ksh. 9999. I'm not sure about that yet.