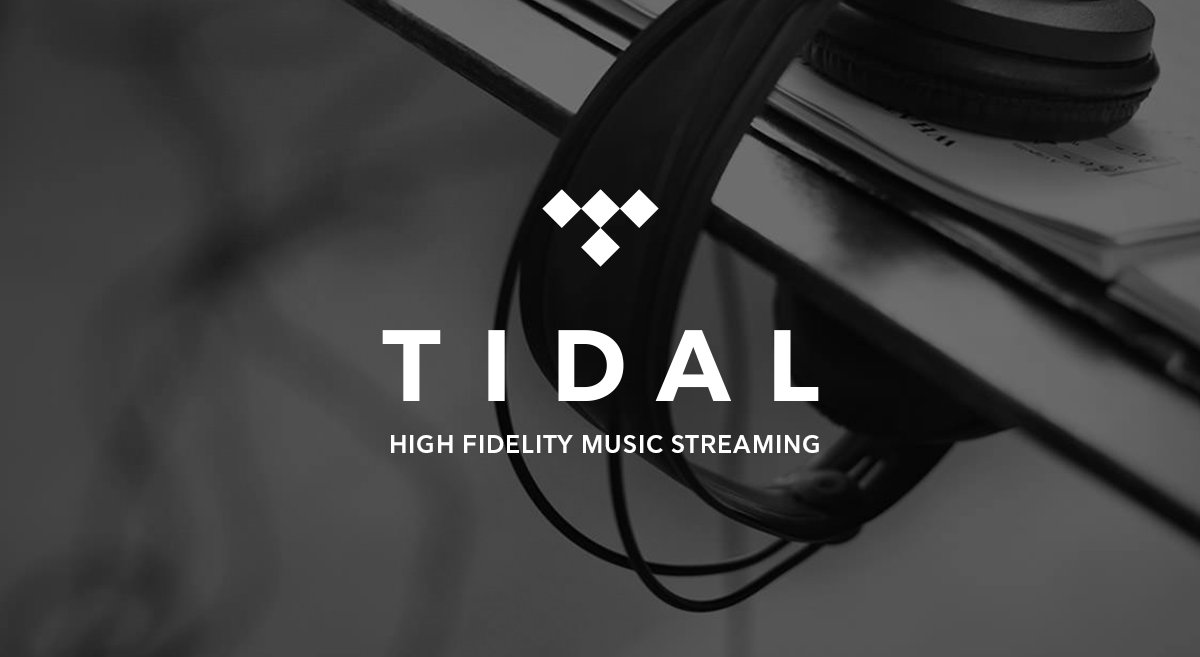 To have a successful service in Africa, you need to properly customise the product for each African country. That something works in America, doesn't mean it'll work in Kenya, or another African country. Funny even sometimes, by the mere fact something works in Nigeria, doesn't mean it'll work in Uganda. And a company that seems to be forward thinking, basing this on their new announcement, is Jay-Z (and other artistes)'s TIDAL.
MTN Uganda has announced what I believe to be a huge partnership with TIDAL. And the partnership is something we've not seen any company do around this region (save for Safaricom and Kwese-iflix World Cup deal) where a one-off payment carters for both subscription to service and data.
See, data is a big problem in many parts of Africa. Yes prices have been falling but thinking about paying for a subscription then having to later on buy data to access the subscription easily dissuades you. Think about Netflix, where a subscription can be as little as Ksh. 800. But if you were to watch a whole series while streaming using your bundles, you'll need over Ksh. 2000 to buy the data. And TIDAL's partnership with MTN is doing something about that.
MTN's subscription to TIDAL is well broken down, you can buy a daily, a 3-day, a weekly, or a monthly subscription. And you can buy it either singly (subscription only) or dually (subscription plus data). Meaning you won't have to think about buying data once you've got your TIDAL subscription.
And to woo Ugandans to the service, MTN customers can activate a 30 day Tidal free trial (yes, free including data). Read more on the same on Dignited where I got this table below:
MTN Uganda Tidal Bundles
Subscription Options
1 DAY
3 DAYS
7 DAYS
30 DAYS
Subscription ONLY (No Data)
600
1,500
4,000
10,000
Subscription Inclusive Data – MTN Pulse Customers
1000
2,000
5,000
12,000
Subscription Inclusive Data: Non MTN Pulse Customers
1500
3,500
6,000
15,000
Remember guys, UGSh.600 translates to Ksh. 16. So a 30 day subscription with data for Non-Pulse customers translates to Ksh. 402. Yes. Accessing Tidal data included monthly for just Ksh. 402.
Today, Safaricom's SONGA Music app announced they'd slashed their prices from Ksh. 25 daily to just Ksh. 5. Maybe TIDAL has a partnership building up in Kenya that orchestrated the decision, we don't know.
What are your thoughts on TIDAL? Or on the Ugandan deal with MTN? Remember Apple Music and Deezer are available in Kenya with each asking for Ksh. 500 monthly with the exception of University students where Apple Music is asking for Ksh. 250 only.